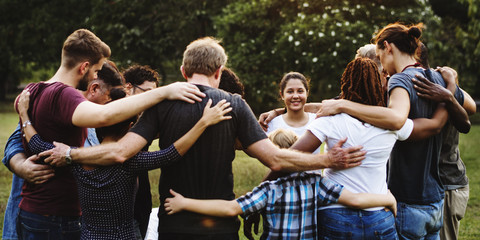 Our ability to connect is as essential to our vitality as food or shelter…and a key element in understanding trauma's harmfulness in our lives. Even those raised in caring homes, upon being attacked or in an accident, often isolate. Imagine what being raised in a home where feelings were not attuned to, disagreements respectfully hashed out, and kindness mitigated difficult conditions would do to one's ability to safely connect with self or other. Here are two ways I address how this impacts my traumatized clients:
Couples Therapy
How did it happen? How did the person who once made you happiest turn into such a trial? In my years of working with couples, I've seen, over and over again, how people who have turned away from each other can find each other again. Learn to hear with new ears, speak with a hopeful heart. Along with Voice Dialogue, I enlist one of the most effective forms of couples therapy, Emotionally Focused Therapy (EFT). EFT allows us to get past the negative patterns we've built up defensively with each other, and get to the difficult, vulnerable underlying feelings that are the basis of trusting, loving relationships. My inclusive work includes both heterosexual and same-sex couples, as well as nonromantic couples, such as a parent and child, who are struggling to find common ground.
Individual Trauma
Attachment work is born of an understanding, that as human beings we have a profound need to connect with others. This Attachment Model, which I've written a great deal about, is essential to my work with trauma. Trauma alienates. Even those with previously healthy-enough lives find that, following trauma, they withdraw from others. And yet we know that, when we can let in, and lean on, the support of others, we're far less likely to become stuck in trauma, and if stuck, move through it. My training in Accelerated Experiential Dynamic Psychotherapy (AEDP) informs my work.
Simply click here to go my contact page, and let's see if this journey is right for you.