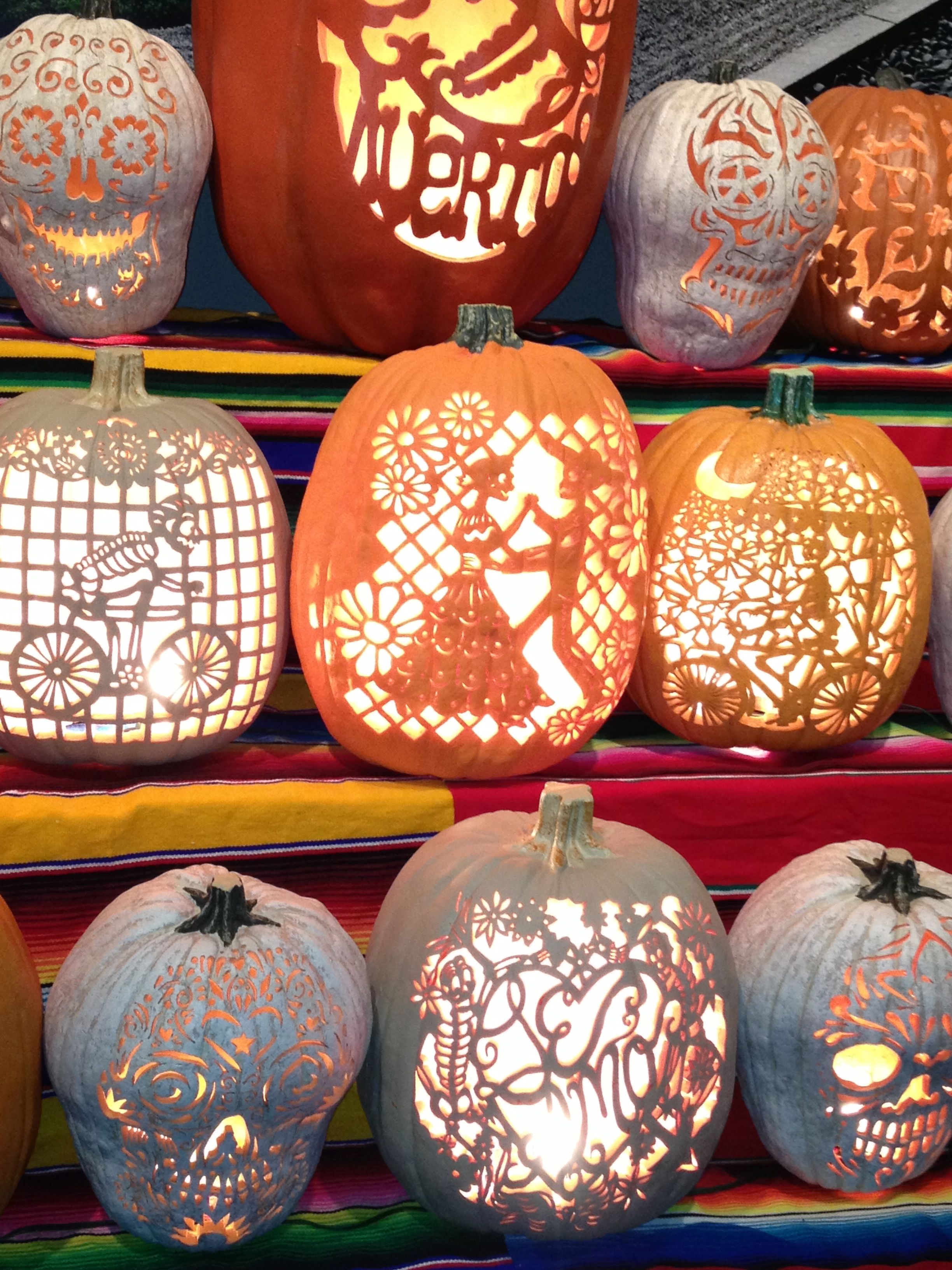 This month, I'll be exploring in blogs about Halloween, and its wonderful service as a reminder. A reminder that we are mortal, and that we're not dead yet. A reminder that we like to have fun, scary fun. A reminder that the "door" between the living and the not-living-in-this-world-anymore can be strong and sustaining. Many cultures celebrate their dead during this time of the year, and the relationships that many cultivate with their ancestors. It is also a time for realizing the parts of us that we rarely exercise, humorous, inspiring, ghoolish! It is an opportunity that, each year, I love to cultivate. And I would love to hear your Halloween stories, and photos (mine later).
RESPONSES:
Great article……we can all use a reminder of death! I remember a dream in which death came as a skeleton dressed in a tuxedo. Then one time in Mexico I saw a figure that was the spitting image of my dream. He sits on my mantle grinning at me year round…a true friend in times of need. — Stephen B., 10/29/13
Stephen, thanks. I love the humor and light-heartedness in the image. Would have loved to have seen your face when you spied the replica of your dream! — Inga
Inga, You are so right! Because we experience loss on an emotional, physical, cerebral, and spiritual level, it does not make sense just to address one aspect of our grief. Creating a ritual for a loss or a death of a loved one is powerful because, as you noted, we address all facets of our grief. With ritual, we are also taking ourselves out of our minds and into Life.
Lorraine, 11/04/13